05.10.2017
BLINDSIDE B-Side | 3 – 10th November 2017
BLINDSIDE B-side will feature work of their accomplished and significant alumni in a large-scale exhibition that will support the ongoing activity of BLINDSIDE into the future.
All artworks will be available for purchase, with an opening celebratory event on Thursday 2 November (think raffles, manic rushes to call dibs on artworks, music and wine).
There is one twist to the exhibition: exactly half of the work in B-Side will be mysteriously hidden. Each artwork on display in B-Side will be linked to a partner work (a b-side), which will be revealed only to the buyer.
Proceeds will greatly enable BLINDSIDE to continue to program pivotal exhibitions in their iconic Nicholas Building home, facilitate critical and engaging public programs, and support arts writers and artists at all stages of their careers.
BLINDSIDE invites you to be a part of this inaugural event and join them in the opening festivities on the night of the 2nd November.
More info:
http://www.blindside.org.au/blindside-b-side
https://www.facebook.com/events/1824675654489851/
PARTICIPATING ARTISTS AND THEIR B-SIDE:
Adriane Hayward with Anna Dunnill
Alicia Bryson-Hayes & Ria Geen with Lizzy Sampson
Andy Tetzlaff with Ania Walwicz
Boe-Lin Bastian with Elyss McCleary
Bridie Lunney with Sophie Cape
Carly Fischer with Shannon Lyons
Ceri Hann with Lynda Roberts
Charles O'Loughlin with Amy May Stuart
Chris Bond with Wes Thorne
Claire Anna Watson with Sarah Wilmot
Claire Mooney with Natalie Mather
Clare Rae with Melanie Irwin
Colleen Boyle with Rebecca Najdowski
Craig Easton with Joyce Huang
David Thomas with Rushdi Anwar
Diego Ramirez with Katie Paine
Drew Pettifer with Louis Cooper
Eva Heiky Olga Abbinga with Ceclia Dowling
Gabriel Tongue Nilsen with William Bartley Nees
Gracia Haby & Louise Jennison with Theo Strasser
Hana Vasak with Jacquline Stojanovic
Hannah Raisin with Tsohil Bhatia
Hanna Tai with Eliza Turnbull
Jessica Curry with Harry McLean
Jessie Scott with Miranda Leibscher
John Brooks with Audrey Tan
Julia Powles with Peter Westwood
Kate Just with Kellie Wells
Kate Robertson with Kirsty Macafee
Kate Rohde with Emma Homfray
Kate Shaw with Siobhan Ryan
Kawita Vatanajyankur with Nova Contemporary
Kiron Robinson with Tori Lill
Leslie Eastman with Natasha Johns-Messenger
Lucie McIntosh with Maya Chakraborty
Martina Copley with Francesca Rendle-Short
Melanie Jayne Taylor with Marc Sancho
Nicholas Chilvers with Peter Clynes
Penelope Hunt with Tara Gilbee
Peter Westwood with Julia Powles
Phuong Ngo with Kali Michailidis
Pip Ryan with Natalie Ryan
Ria Green with Clare Humphries
Ross Coulter with Ben Burgess
Ruth Johnstone with Barbe Scarlette
si ma va with Anonymous
Steven Rendall with Andrea Eckersley
Tai Snaith with Sean M Whelan
Xanthe Dobbie with Elizabeth Mitchell
RAFFLE PRIZES FROM:
ACCA
Aesop
Artichoke Magazine
Búl
Fini Frames
Gorman
Heide MoMA
Hound and Bone Fine Art Printers
The Lifted Brow
Lucky Buster
The Melba Spiegeltent
Studio Thomas Lentini
Welcome to Thornbury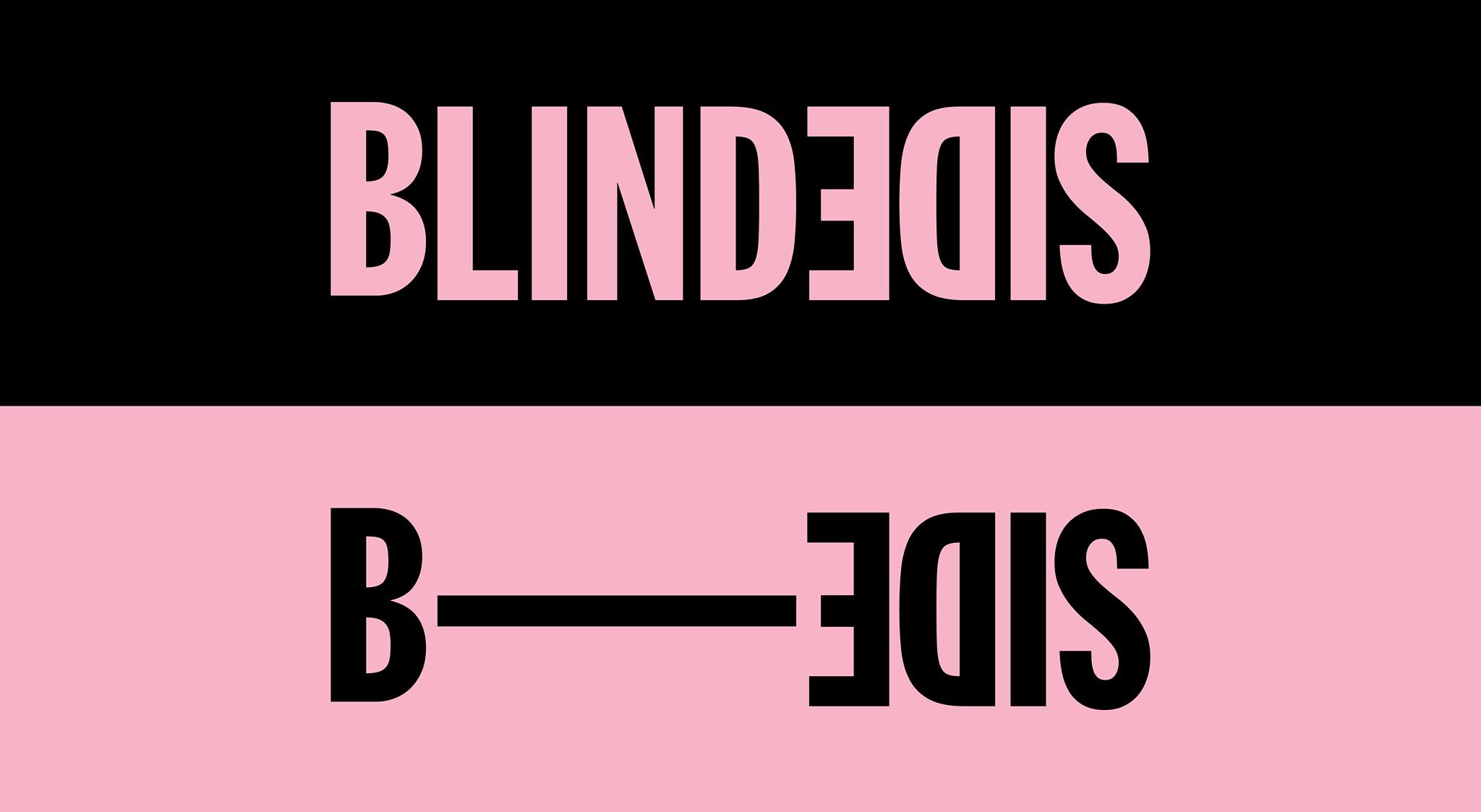 ---